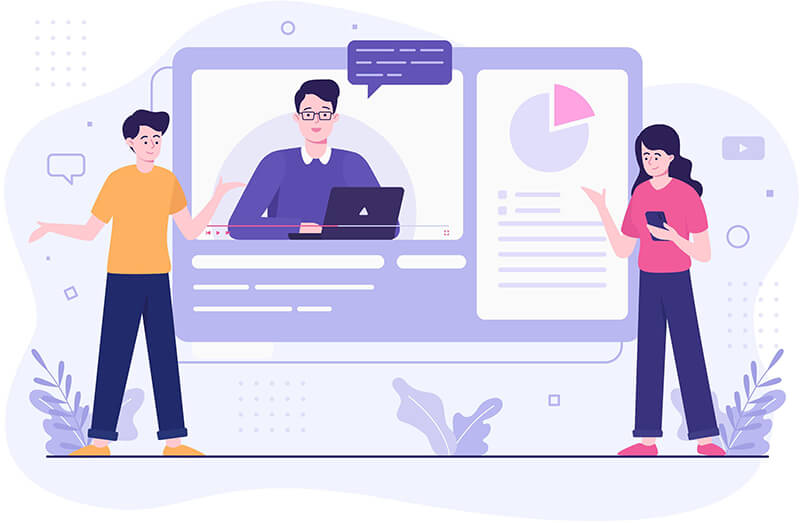 WE OFFER A COMPLETE RANGE OF SERVICES AND EXPERTISE
We help businesses & companies implement the right technology to enhance their operations, uncover new insights and accelerate their digital transformation.
We believe that technology should be an asset, not a problem. We strive to integrate technology seamlessly into your organization to enhance every aspect of your performance. We provide both product and strategy consulting, in addition to technical implementation and project execution. We believe in an independent approach to technology solutions, and work with firms to define, deliver and execute their technology strategy.
We take pride in cultivating a working environment that balances a professional and personal culture where we nurture authentic and meaningful relationships. Our client relationships transcend formalities; they're built on trust, transparency and genuine empathy – after all, we're an SME, too.
Managed IT services for small businesses to increase your productivity
We create brands, campaigns and digital platforms that help our clients grow and thrive
Our approach is centred around helping SMEs get the most out of their digital presence.
Read More
+
High Traffic Production Sites
Services
Zuka Media is a creative and innovative digital agency with a mission to deliver high-quality, innovative, reliable and cost-effective digital solutions.
We are a team of digital experts that partner with businesses and implement creative strategies, accelerate their growth, focus on increasing ROI, and reaching their full potential.
Approach
Our approach is centred around helping SMEs get the most out of their digital marketing, leading with a process that's driven by gathering and utilising valuable insights to eliminate anything that can waste time and money.
Research & Define Measurable Objectives
We believe it's critical to help our clients explore the underlying objectives at the heart of their digital presence in order to create a meaningful solution that can be measured for success. By taking this approach, we allow our SME client base to focus on the issues they face or the goals they want to achieve.
Seek to Understand A Client's Organisation, Needs And Customers
By creating and exploring a detailed compilation of information around a client's organisation, needs and customers, we are able to uncover insights and takeaways that are fundamental in building the case for a purposeful solution. This understanding is then continually utilised as a means of helping to direct project decision-making.
Enable Clients to See The Bigger Picture of Digital Marketing
It's hugely valuable for our clients to see and understand that their organisation's digital presence is a connected and dynamic system of parts, with each piece having a particular purpose or strength. Approaching digital marketing channels as if they exist in isolation will at best limit success and most often lead to a waste in time and investment.
Measure, review and improve at regular intervals
With return on investment and value for money being top priorities for our clients, a need to measure, review and improve the work being done is hugely important. Capturing and distilling data into relevant and focused reporting that not only validates the work being done but also directs adaptations to this work, as new insight and information is collected.
Portfolio
Our approach is holistic, we help brands & businesses transform in the connected age. Be a part of the change!
All
App
Social
Web
Managed Services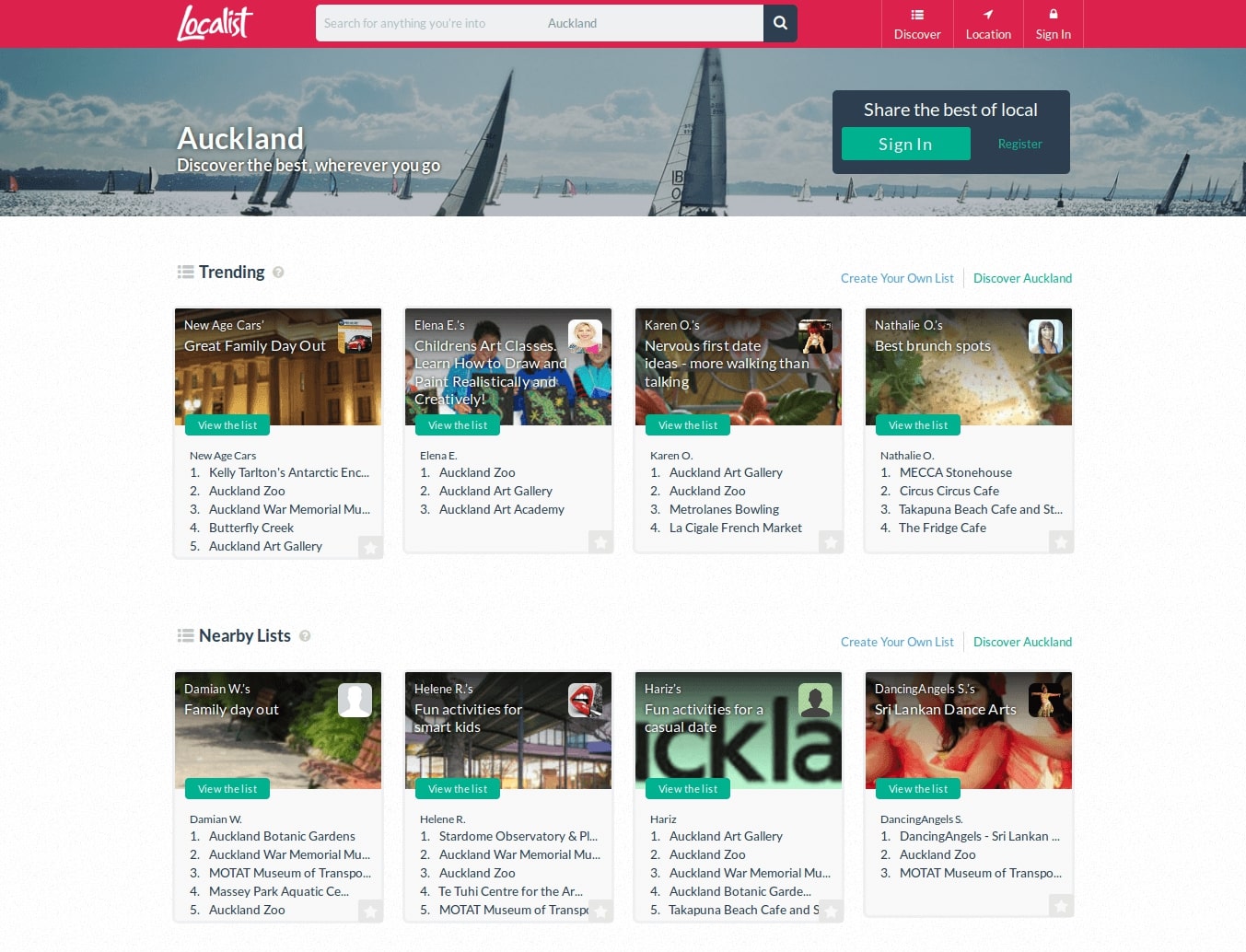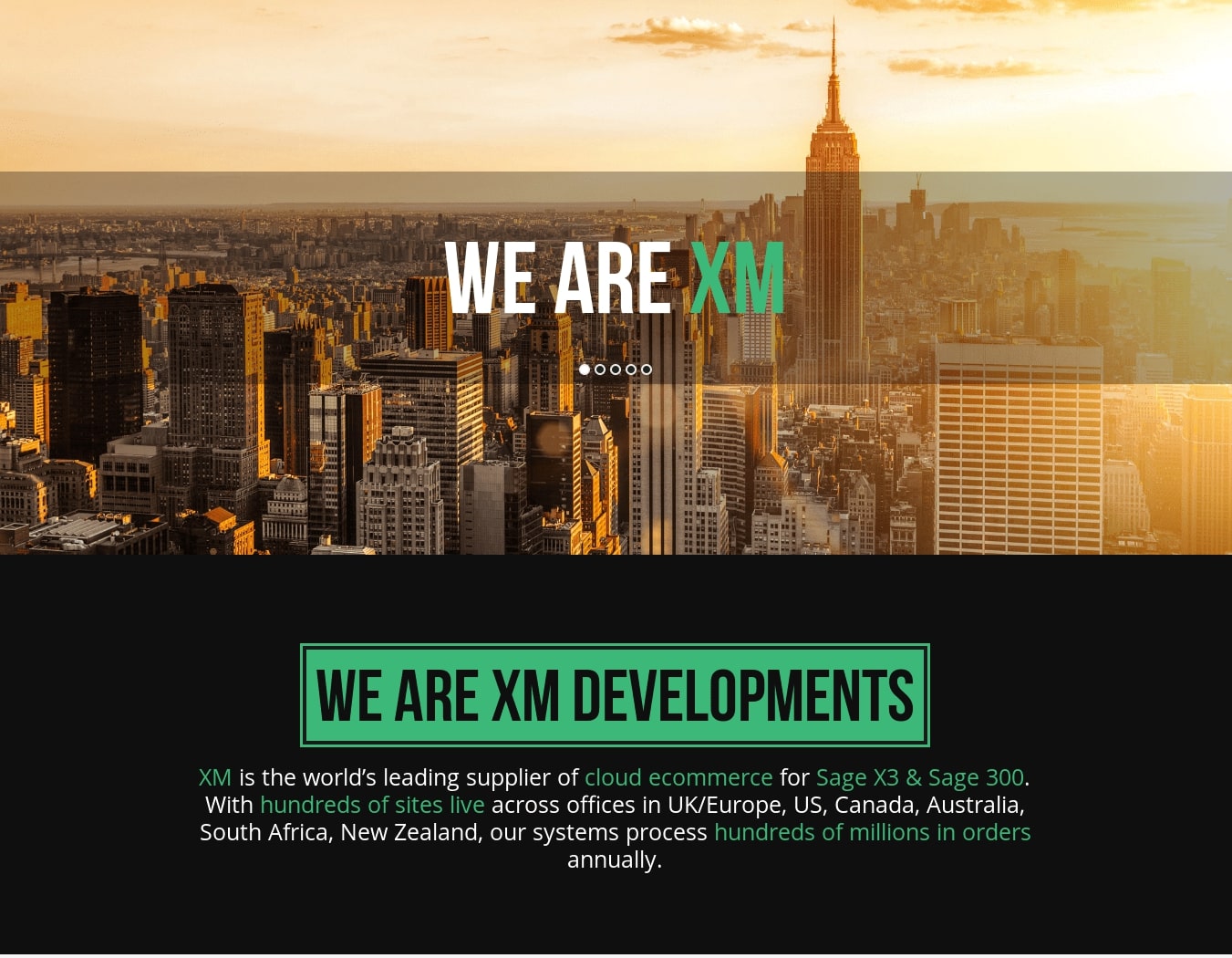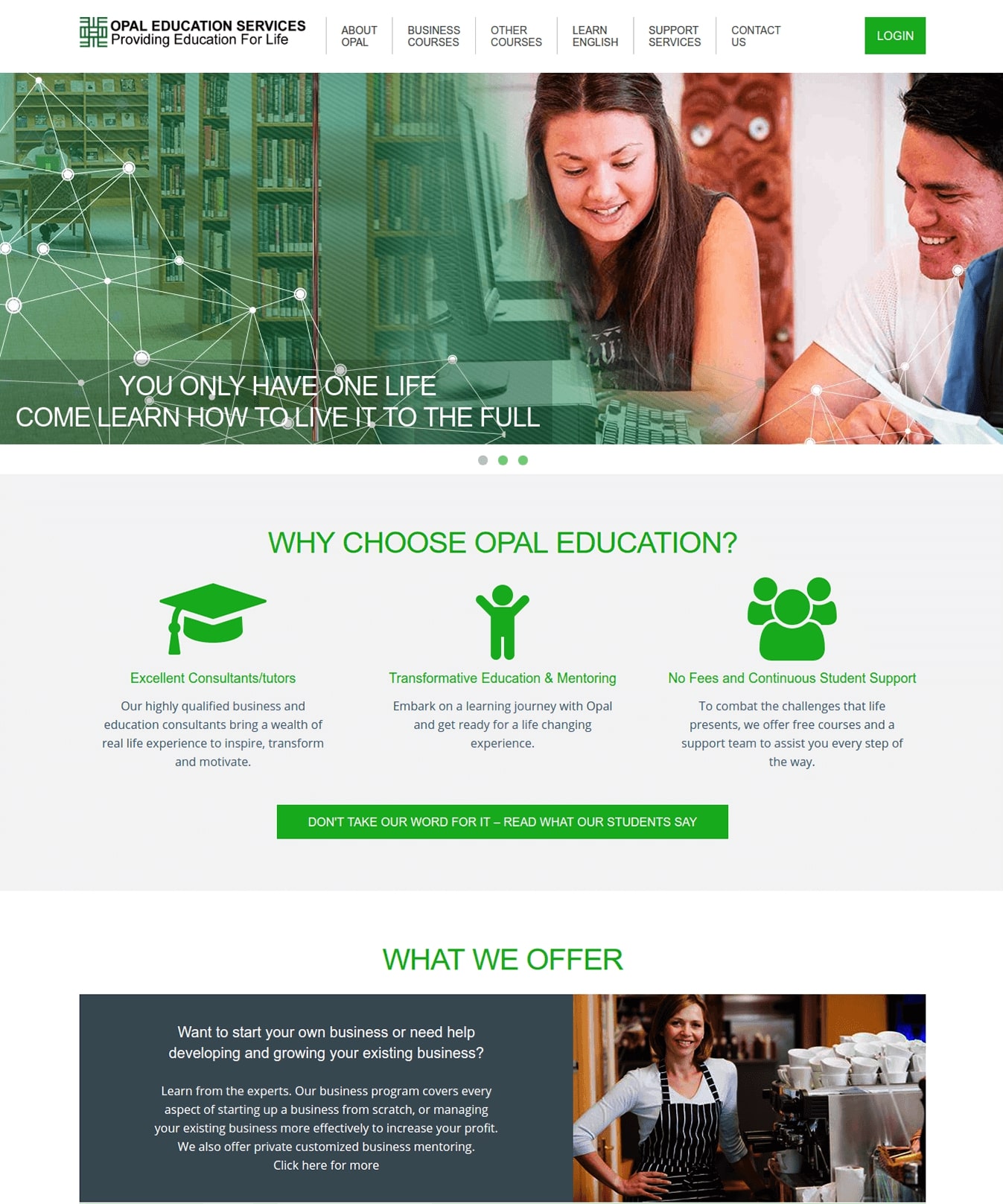 Opal Eduction Services
Web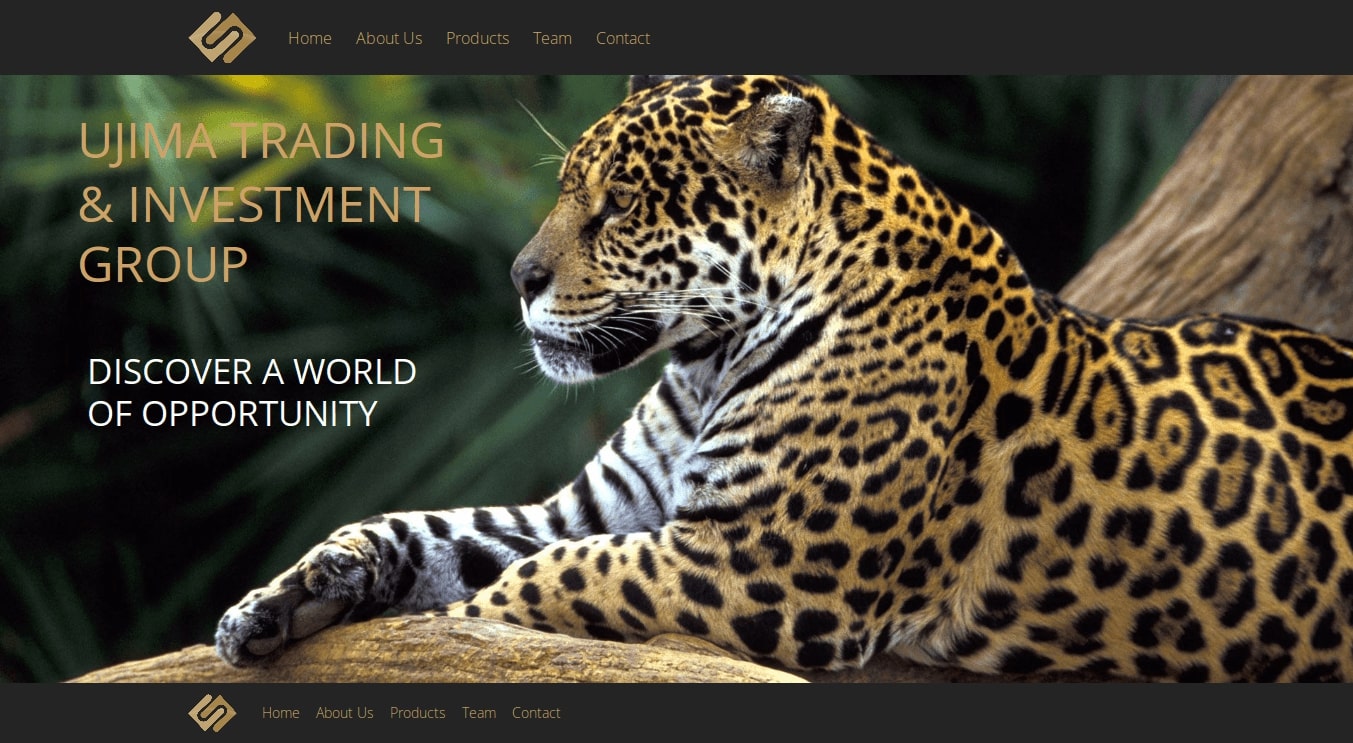 Ujima Trading & Investments
Web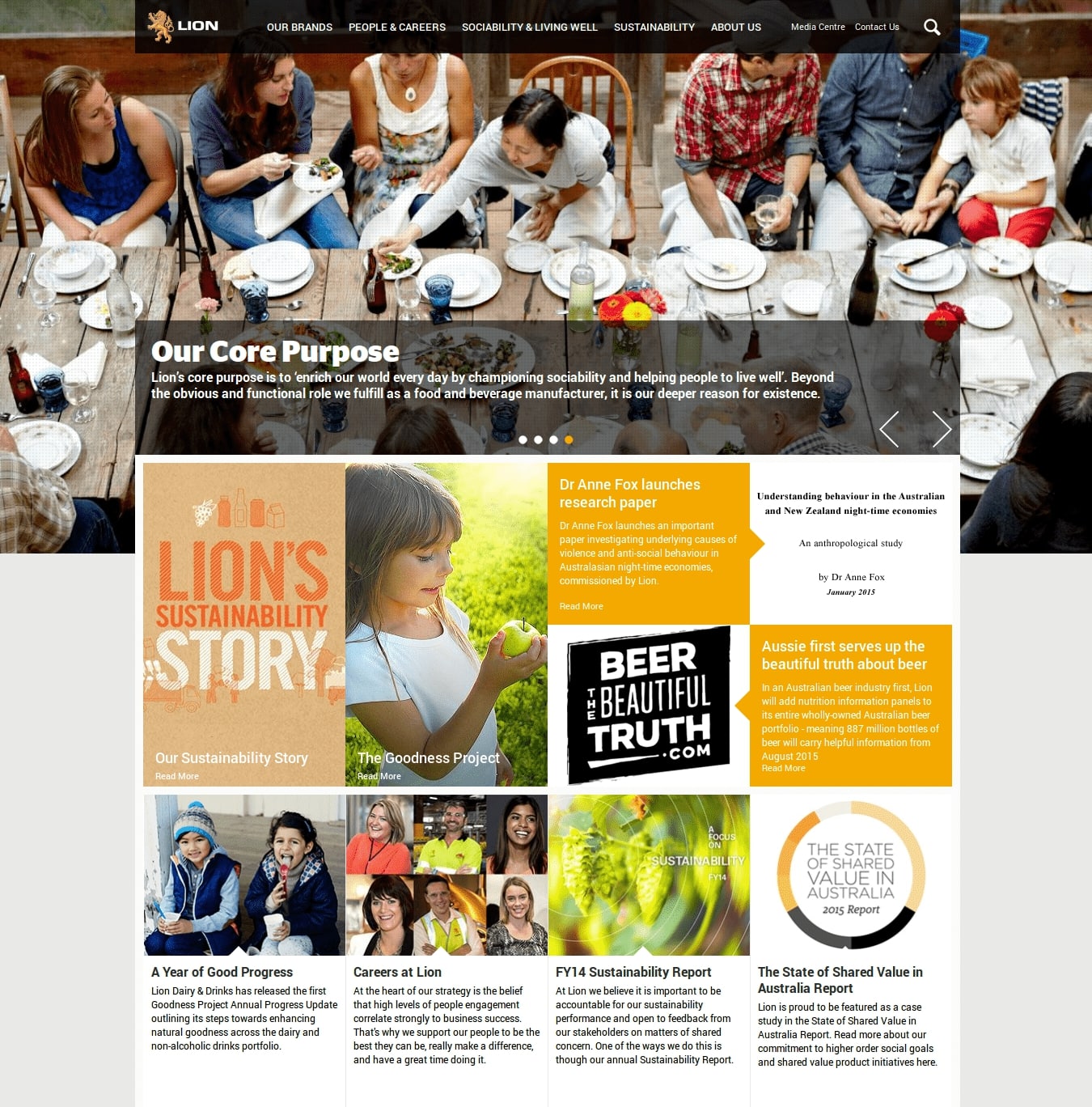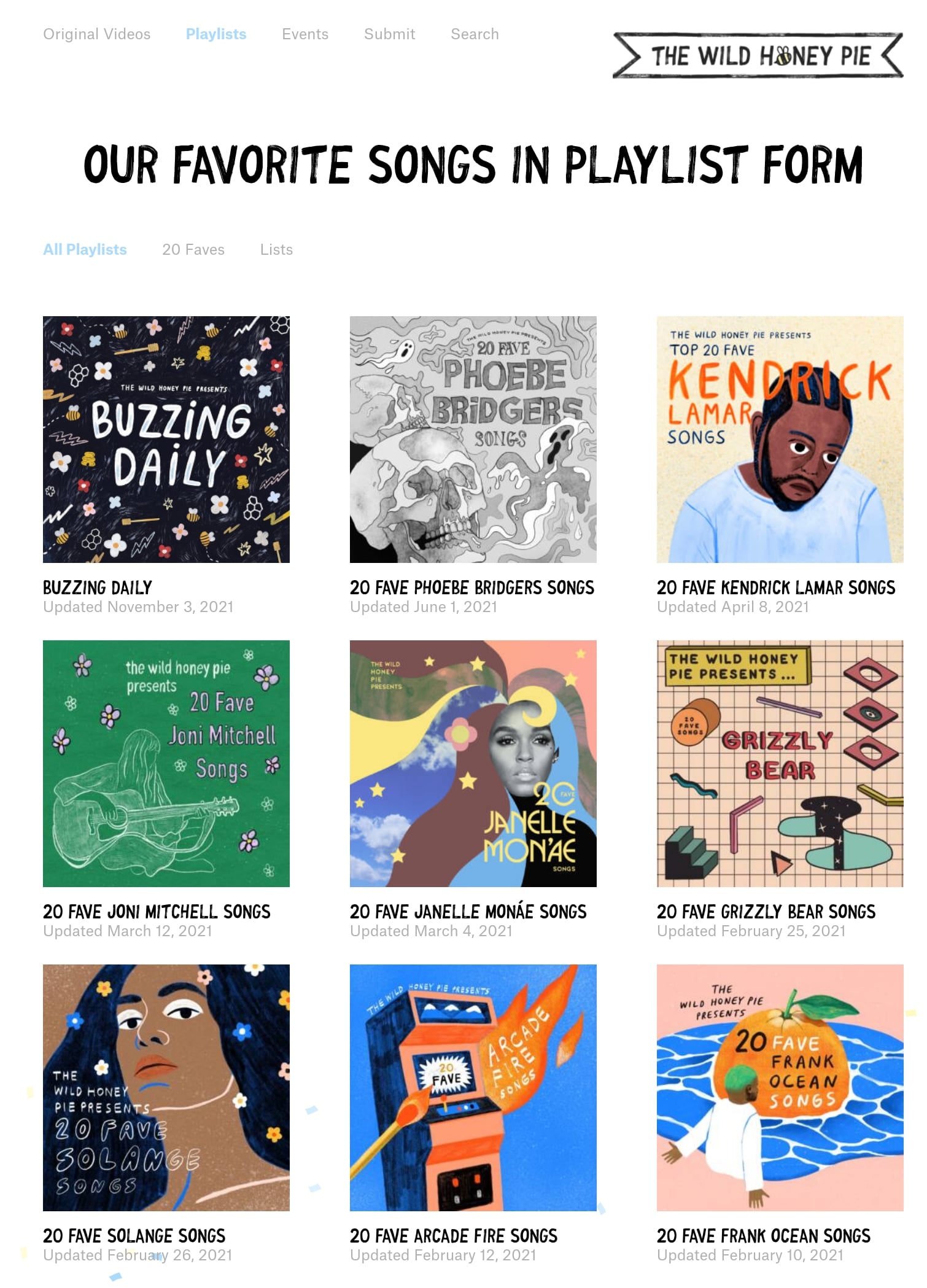 The Wild Honey Pie
Web / Manged services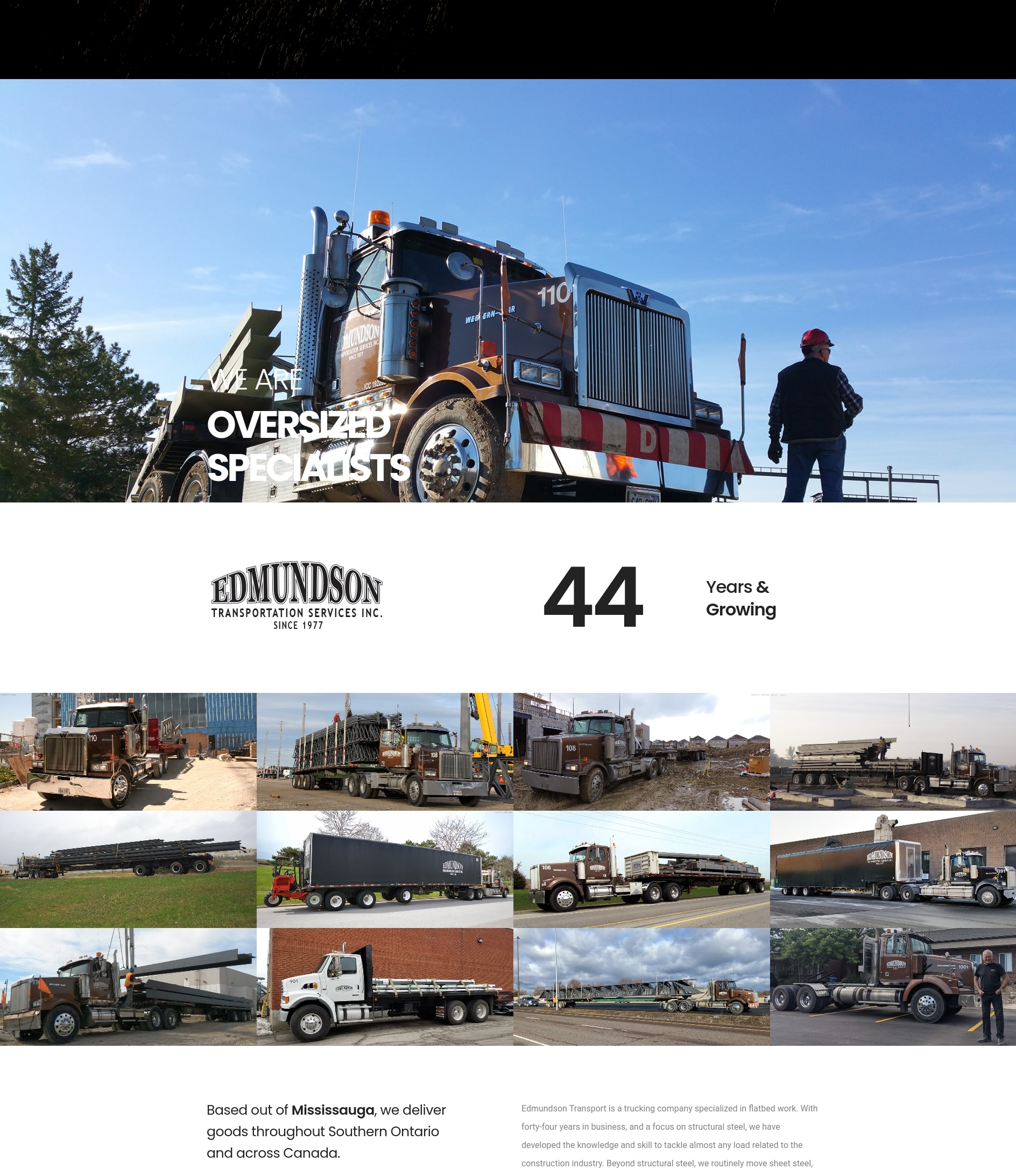 Endmundson Transort
Managed services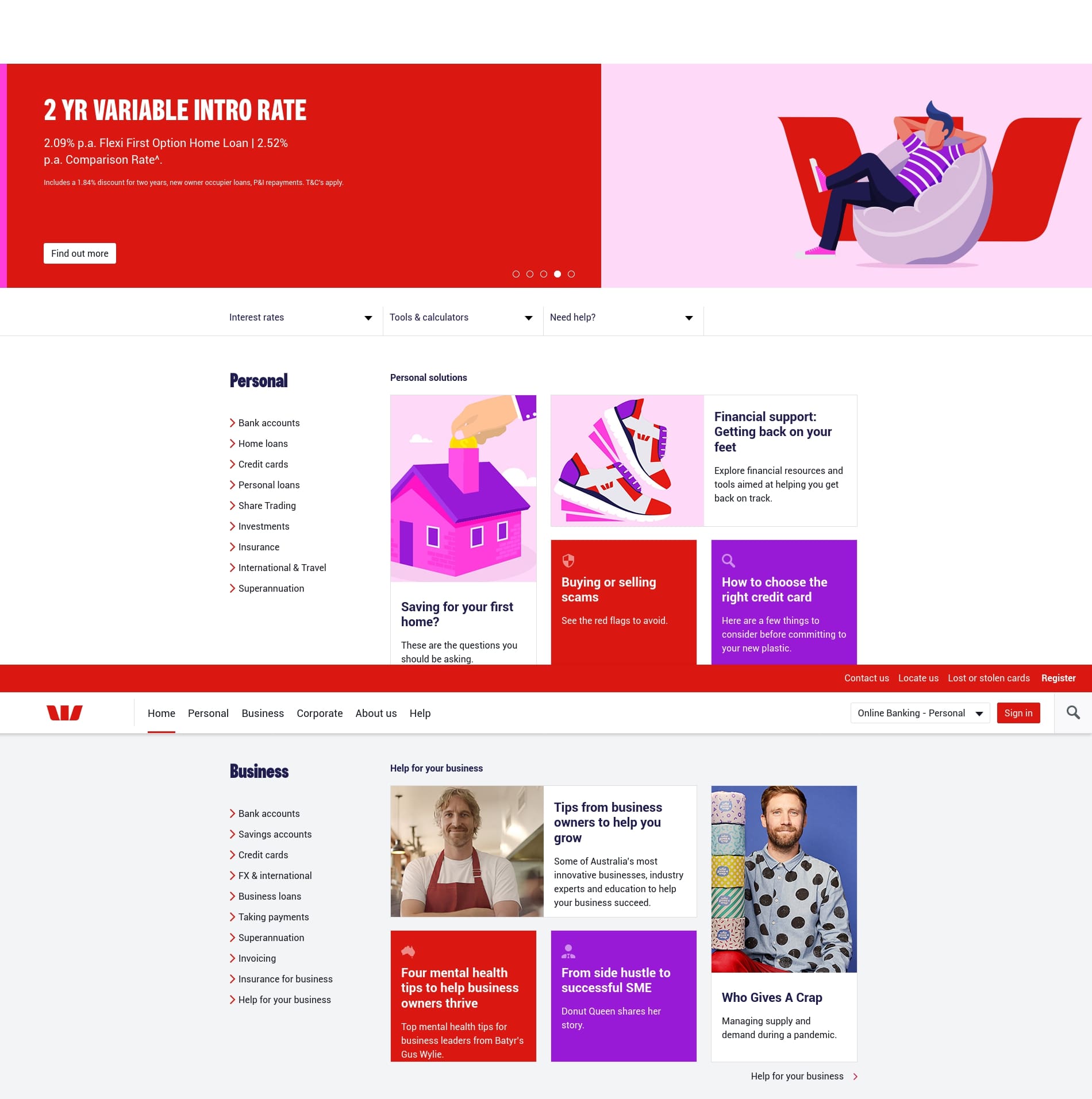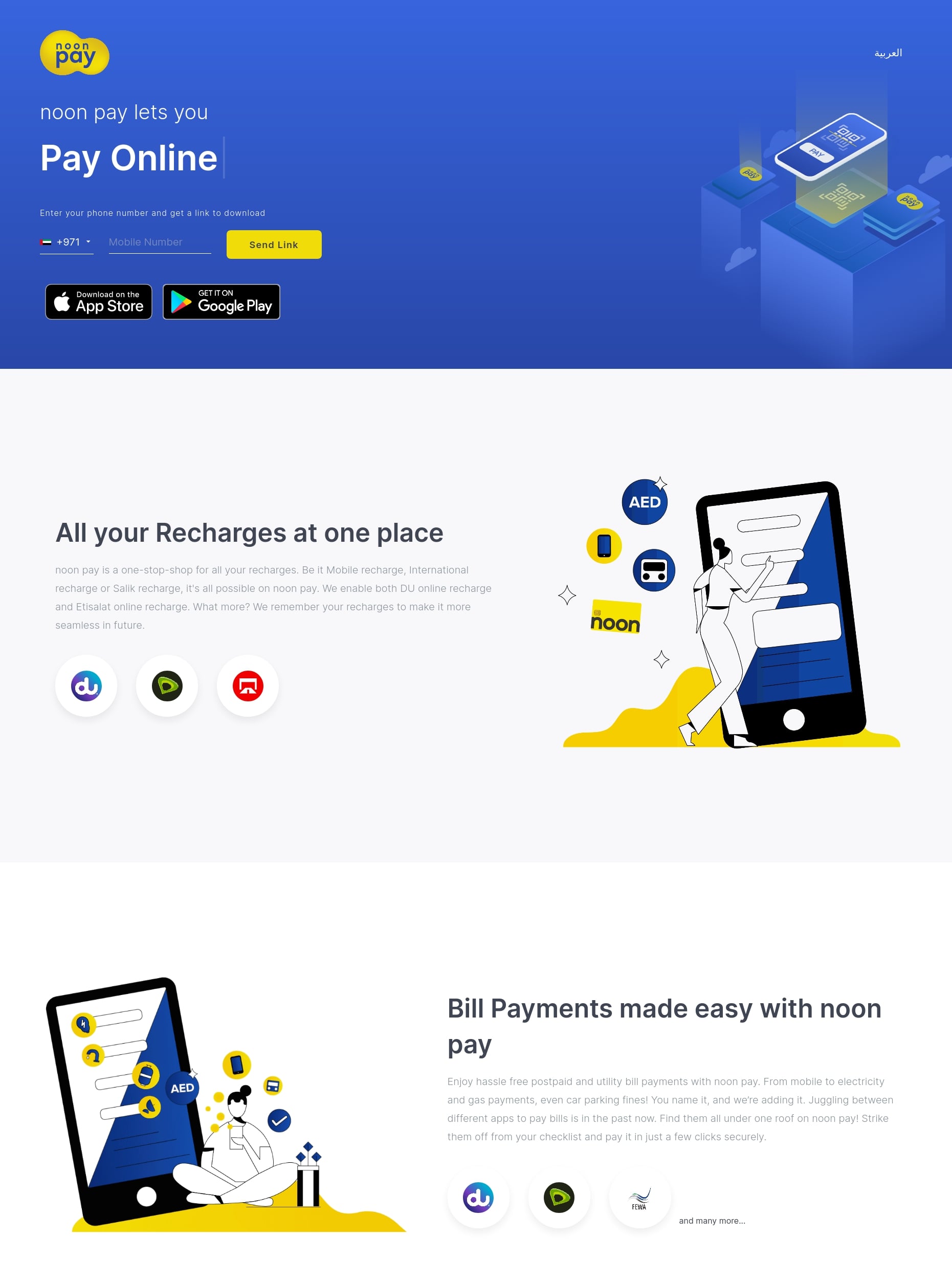 +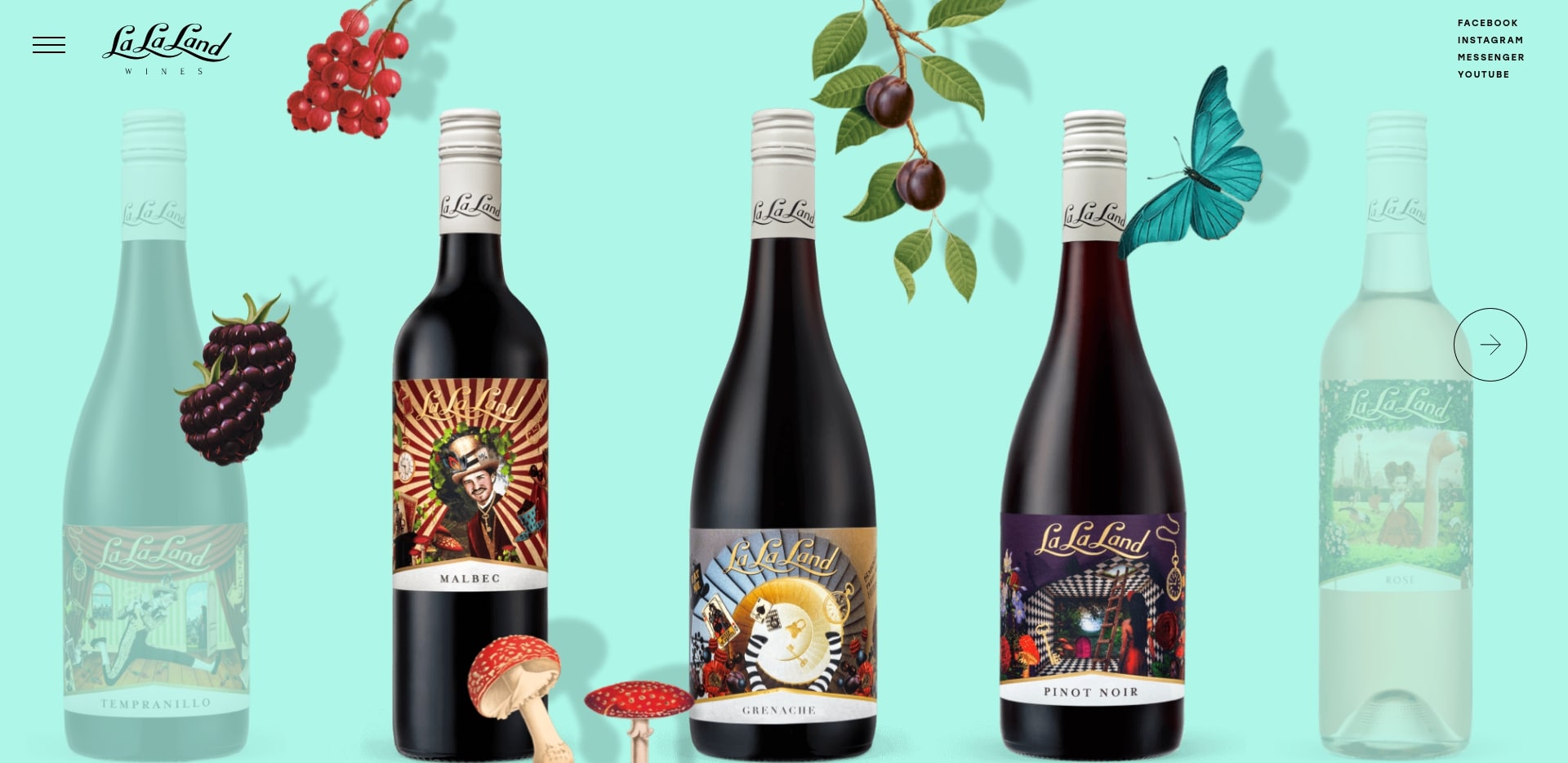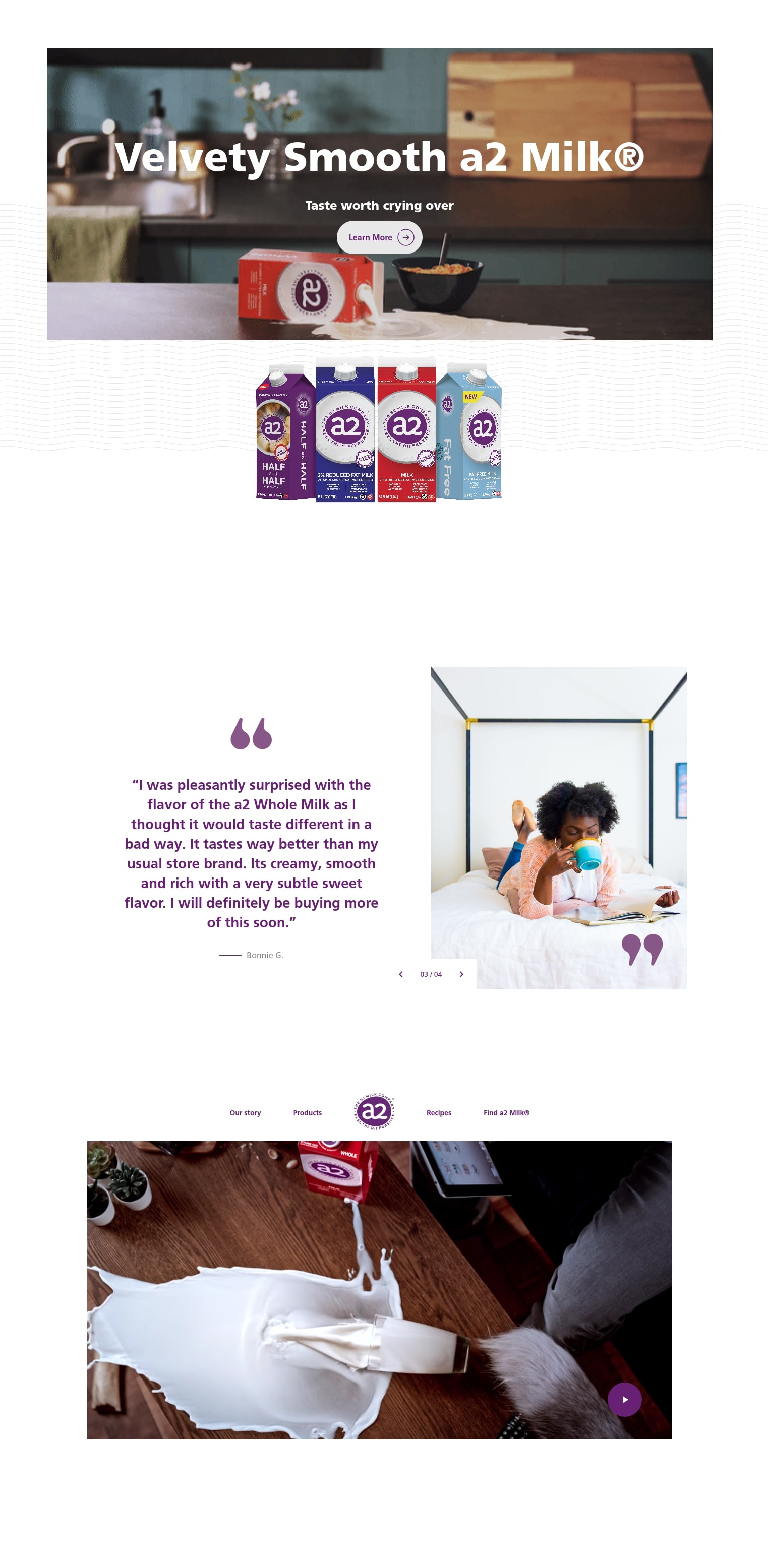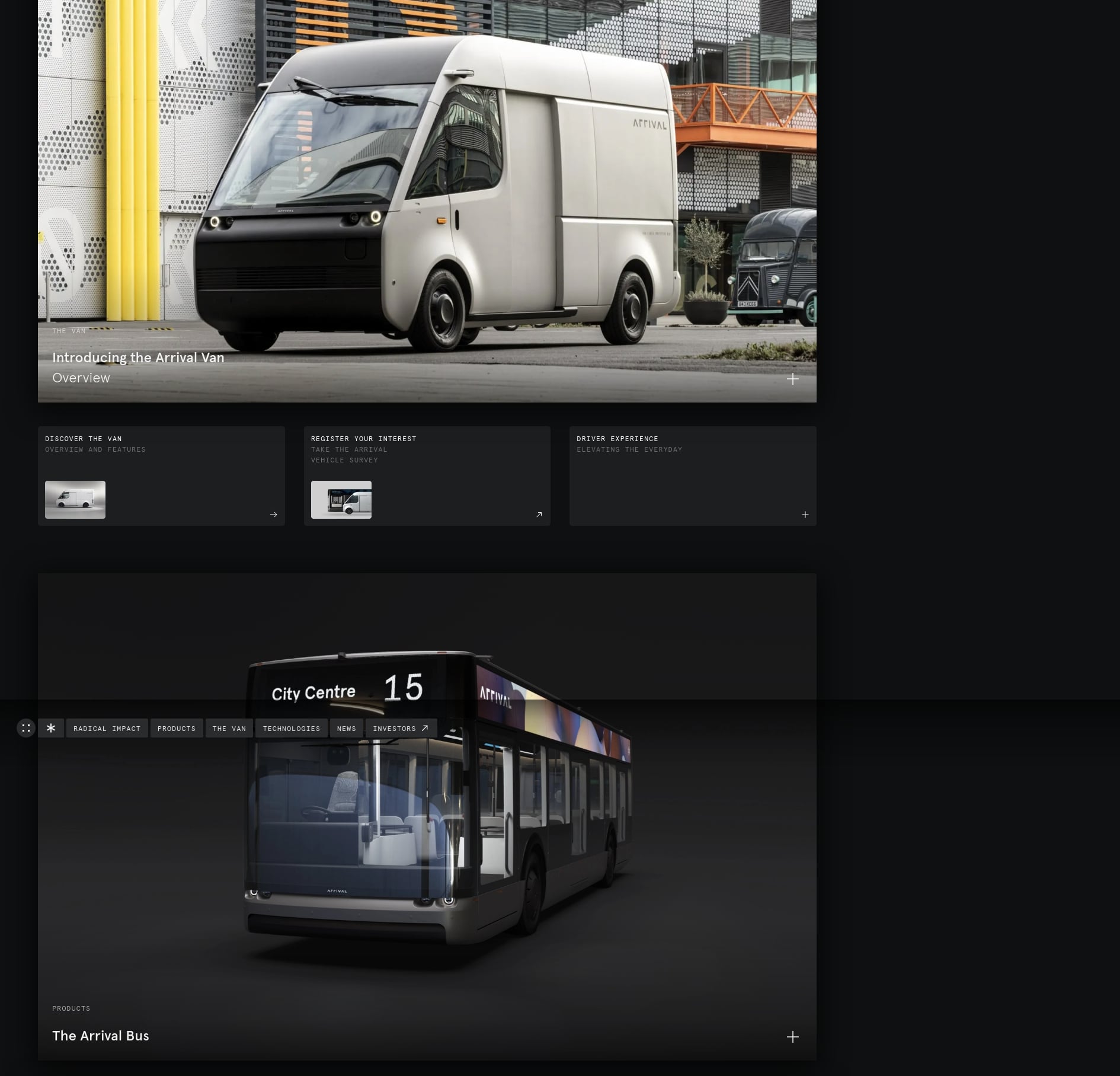 Pricing
We're not here to chase big national brands, and we don't work with small businesses as a second thought, to keep the bottom line healthy. To us, small is a very big deal.
Contact
Our team is always ready to help. Give us a call, send us an email, or fill out the form below.
Our Address
Meydan Free Zone, U.A.E